Mahindra ties up with Hyundai-backed Revv for vehicle subscriptions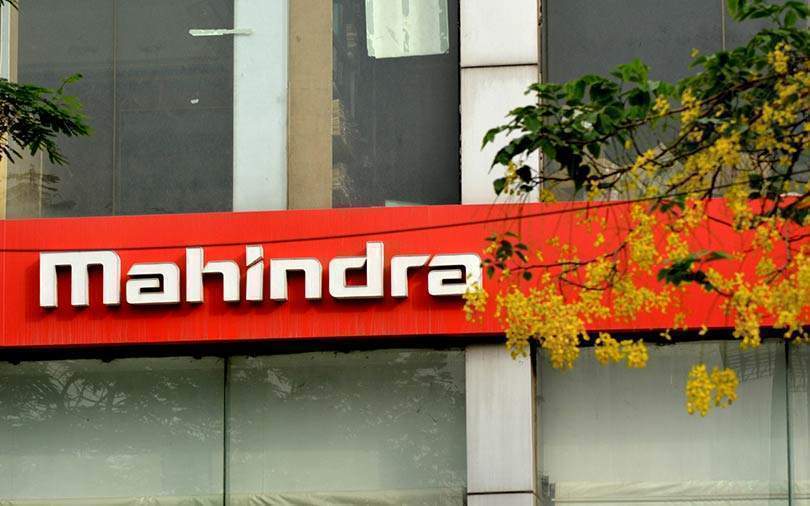 Automobile major Mahindra & Mahindra (M&M) has tied up with the self-drive rental platform Revv to offer its range of vehicles on a subscription basis.
Retail consumers can opt for select M&M models, and the subscription tenure ranges anywhere between one and four years for new cars, an official statement said.
Users can avail the deal from Mahindra's platform as well as on Revv. The cars subscribed under this plan will be registered under Delhi-based PrimeMover Technologies, the parent entity that operates Revv.

At the end of the contract period, consumers can choose to return the car or opt for a newer model. They also have the option of buying the car at a predetermined settlement charge, which varies depending on when the consumer chooses to acquire it.
As part of the first phase, the offer will be available in Delhi (NCR), Mumbai, Pune, Bangalore, Hyderabad, Kolkata, Chandigarh, and Ahmedabad.
"We hope to help our customers fulfil their aspiration of driving their desired vehicles without necessarily owning them. This, in turn, will also attract a whole new set of customers to brand Mahindra. It also aligns with our larger vision of transforming the face of mobility in India," said Veejay Ram Nakra, chief of sales and marketing, automotive division, M&M.

Interestingly, Mahindra is an investor in one of Revv competitors Zoomcar. Zoomcar also has a similar programme ZAP (Zoomcar Associate Programme).
ZAP allows users to subscribe to a car for a period of six, 12, 24 or 36 months. The longer the subscription period, the lower is the monthly subscription fee.
Recently, Zoomcar announced it had sold more than than 7,000 subscriptions through the ZAP programme.

The latest news from Mahindra comes amid reports of automobile companies facing their worst slump in about 20 years. Even the festive season, which usually sees a rise in purchases, has apparently failed to boost sales.
Revv already has a similar deal with Hyundai from which it raised an undisclosed sum in August last year.
Mahindra has been busy lately with initiatives in the urban mobility space.

Earlier this week, the EV arm of M&M adopted Dassault Systemes' 3D simulation platform Simulia as part of a larger plan to expand its EV portfolio.
Earlier this month, it signed an agreement to acquire a 55% stake in Mumbai headquartered radio taxi operator Meru Travel Solutions.
Recently, M&M also struck a partnership with electric ride-hailing platform Blu Smart to provide 70 units of the EV variant of its sedan Verito.

---