Listen: There's a lot more to blockchain than cryptocurrencies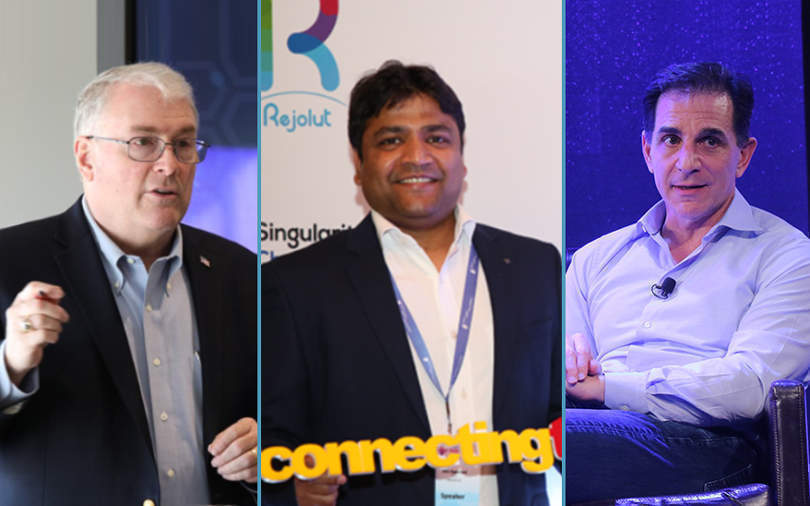 In June this year, Mumbai based Koinex became the latest cryptocurrency startup in India to shutter operations.
In a blog post, founder Rahul Raj wrote, "After months of uncertainty and disruption, we regretfully decided to shut down all digital asset exchange services and operations today. It is without a doubt a sad day for all digital assets and blockchain enthusiasts in India…"
Earlier, in September last year, Zebpay, a virtual coin exchange and mobile wallet decided to shut down its cryptocurrency exchange. The decision followed a Reserve Bank of India order that prohibited all financial institutions, including banks, non-bank lenders, digital wallets and others from providing any service to entities dealing with cryptocurrencies.

While cryptocurrency startups have hit a wall, the future isn't all dark for blockchain, the underlying technology that powers cryptocurrencies.
In this episode of TechCircle Rewind, our fortnightly podcast that goes deeper into key developments in India's technology universe, we explore the many ways in which blockchain can be leveraged across sectors to transform the way industries function. We bring you expert views from Bob Lord, senior vice president, cognitive applications and developer ecosystems at IBM, Kris Fitzgerald, CTO of NTT Data, and Shiv Aggarwal, European Lead for the Government Blockchain Association.

We also run you through the fintech report released by the finance ministry recently that points out use cases where blockchain could potentially help the government.

Before you go, do rewind to our earlier podcast in this series -- Is the Angel Tax problem an open and shut case?
---