Deal Roundup: Startup funding remains under pressure; fintechs top deal charts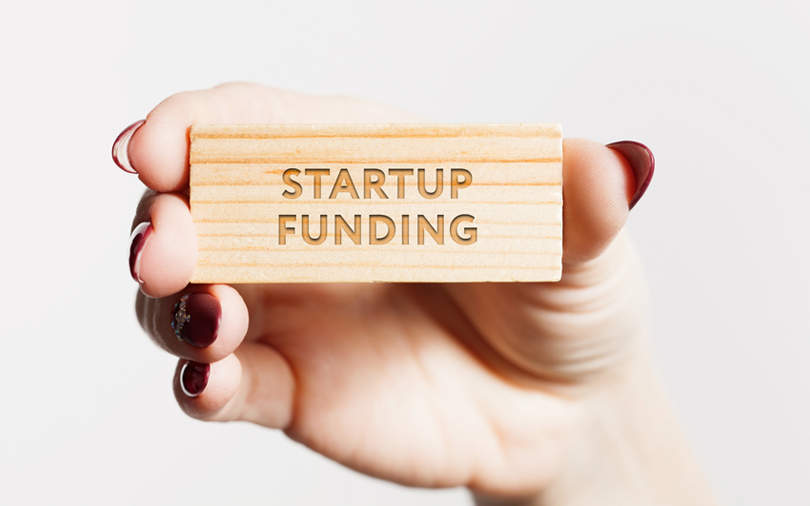 Funding activity during the concluding week of September dropped to $114 million against $135 million last week. A total of 14 startups attracted investor interest.
More than half the total capital raised during the week went to two fintech startups - Gurugram-based OfBusiness and Ratan Tata-backed Upstox.
Among other notable deals, logistics startup Rivigo nearly hit unicorn valuations, $1 billion or more, following a fresh capital infusion from South Korean investor KB Global Platform Fund.

Top funding deals
Onco: The online platform for cancer patients raised $7 million from a clutch of investors led by Tokyo-based Dream Incubator.
OfBusiness: The Gurugram-based financing platform raised $35 million in a funding round led by Norwest Venture Partners. Other investors included Matrix Venture Partners and Falcon Edge. The company claims to have raised $211 million to date via equity and debt.

Upstox: The Ratan Tata-backed financial brokerage firm raised $25 million from US-based hedge fund Tiger Global Management. The company plans to use the funds for hiring and scaling operations to Bengaluru, Delhi and other cities.
WhistleDrive: The Hyderabad-based employee transportation platform raised $10 million from Chicago-headquartered Colosseum Group. The company plans to use the funds to expand its 700-bus network to cities other than Bengaluru, Hyderabad and Chennai. It provides services to 32 companies including ADP, Hitachi Consulting and Invesco, registering over 100,000 trips every month.
Darwinbox: The digital human resources services provider raised $15 million from Sequoia Capital India. The Hyderabad-based startup will use the funds for expansion of its Asia operations and improving its platform, especially in artificial intelligence and machine learning segment. The company provides employee lifecycle automation services to over 200 companies.

Rivigo: The Gurugram-based logistics technology solutions provider raised $5 million from Seoul-based KB Global Platform Fund for a 0.5% stake in the company. The funds will be used to expand its operations and strengthen its financial position.
AdvaRisk: The fraud detection startup raised $700,000 from Sprout Venture Partners, SEA Fund and angel investors. The Mumbai-based firm will use the funds to finetune its product offerings and ramp up sales and product development operations.
Pharmarack: The Pune-based healthtech startup raised $3 million from early-stage venture capital firm IvyCap Ventures. The company, which provides automation services for pharmaceutical sales, plans to expand its existing network and new offerings through the funding round.

ANI Technologies: The owner of ride hailing platform Ola, ANI raised $5.1 million from Seoul-based ARK Ola Pre-IPO Private Investment Trust. The fundraising comes amid reports that the company is planning an initial public offering. The Bengaluru-based firm said it plans to raise the funds for general business purposes.
Log 9 Spill Containment: The cleantech startup, owned by Log 9 Material Scientific, raised $564,000 from angel investors Renjit Zachariah Shinto, an official of Qatar's offshore oil company Oxy, and Omkar Ghaisas. The company sells marine clean-up equipment to petrochemical companies and environmental groups. It will use the funds to set up its manufacturing unit in Navi Mumbai.
M&A

Haptik: The Reliance Industries-owned conversational AI platform acquired conversational commerce startup Buzzo.ai on the heels of acqui-hiring Los Angeles-based Convrg. The Buzzo.ai acquisition is reportedly pegged at around $3-4 million.
Funds
Strategic Ventures Fund II: Launched a $50 million growth accelerator early-stage fund to back technology-focused startups in India and South East Asia.

IPO
IRCTC: The Ministry of Railways-owned Indian Railway Catering and Tourism Corporation's public listing of shares will open for subscription on September 30 and close on October 3. The price band for the issue has been set between Rs 315-320 a share. The government is expected to raise up to Rs 645 crore from the issue.
---