New investor Saama Capital leads $5.9 mn funding round in agritech firm Intello Labs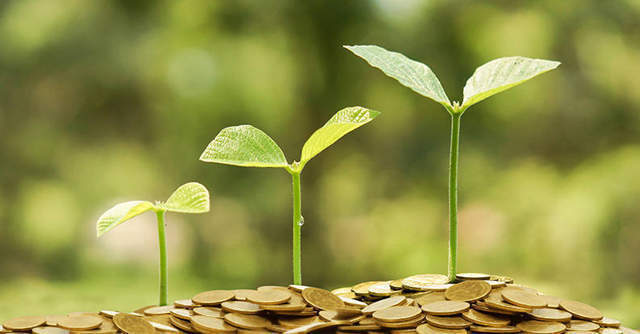 Artificial intelligence (AI)-based agritech startup Intello Labs has raised $5.9 million in Series A funding round, led by new investor Saama Capital.
Other new investors, including Singapore-based global agritech fund Grow and Los Gatos, California-based investment firm SVG Ventures, also participated in the round, along with returning investors Omnivore and Nexus Venture Partners, according to a statement released on Wednesday.
"This funding will help us accelerate growth in international markets, specifically the USA and across Asia Pacific. There has been a significant spike in interest from these markets over the past few months, which was further accelerated by Covid-19…," Milan Sharma, co-founder and CEO of Intello Labs, said.

The capital infusion comes about a year after the company raised $2 million in a seed funding round from Nexus Venture Partners and Omnivore.
The Gurugram-based startup provides quality assessment of food commodities using computer vision and AI. The platform's customers include food businesses, such as growers, traders, packers, retailers, food service companies and exporters. The company counts Reliance Fresh, Dole and Ocean Spray as its clients.
Sharma set up Intello Labs in 2016 with fellow IIT Bombay graduates Nishant Mishra and Himani Shah, and Management Development Institute alumnus Devendra Chandani.

The agritech sector in the Indian technology startup space has seen a handful investments in the recent past.
In May, Clover Ventures raised $922,500 in venture debt from Alteria Capital, while BrainWired raised an undisclosed amount in a bridge funding round led by Mumbai Angels Network.
April saw three fundraises in the space, with agritech platforms Bijak, DeHaat and Ergos raising a total of $28.8 million.

---