Micro-targeting key to marketing strategy post Covid-19: Facebook, BCG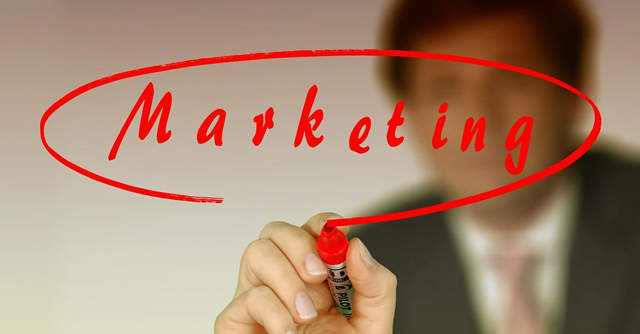 The digitalisation of marketing strategies, hyper-localisation and strong customer relationship management tools will be essential for brand promotion in the post-Covid-19 era, a new survey has found.
As consumers adjust to the "new normal," businesses will require a hyper-focused market strategy to increase sales, according to a joint report by social media group Facebook's India unit and consulting firm Boston Consulting Group (BCG).
Titled 'Turn the Tide', the report focuses on how the pandemic has created a shift in ecommerce, and digital services due to social distancing norms, focus on hygiene and increase in income uncertainty.

Read: Online shopping in India to grow post Covid-19 pandemic: Capgemini
The pandemic, which resulted in lockdowns in several countries, has altered existing business models for small and large businesses. The study has found some trends which indicate a shift towards a more digital approach. It has found that 80% of consumers will continue to practice social distancing in the long term. Other changes in consumer behaviour include brand consciousness and bargain hunting. About 1,327 people were interviewed in the survey.
Other behavioural shifts include the adoption of digital services by customers, digital payments, increased spending on online healthcare and wellness and more informed purchase decisions and improved digital research.

"Our analysis reveals that only one in six companies emerged stronger in past crisis - players who show the agility to reinvent their value propositions, go-to-market plans and business models to address these demand shifts will be the ones that set themselves apart from the pack," Nimisha Jain, managing director and partner, Boston Consulting Group said in a statement.
---