Temasek-backed UST Global invests in sensory sciences startup Tastry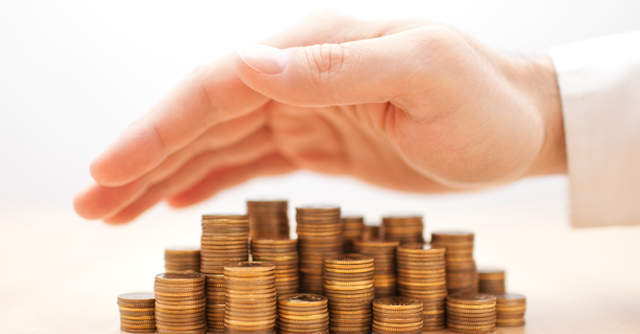 Aliso Viejo, California-based UST Global on Wednesday said it has backed sensory sciences startup Tastry. The digital transformation solutions provider, which has operations in India, declined to disclose the financial terms of its investment.
Tastry's patent-pending artificial intelligence application helps it identify shopper preferences, thus creating a database of consumer choices. Retailers use the data for product mix optimisation to increase sales, margins and store loyalty.
"Tastry has accurately taught a computer how to taste. The company has unleashed the barrier from direct-to-consumer selling by its sought-after technology that analyses products chemically to determine what flavors are present, even in tenuous forms," UST Global said.

Preferred flavours and combinations with a chemical analysis of products are then matched to identify the flavours present in the products, the statement said, adding that the algorithm finally offers product recommendations to customers.
The San Luis Obispo, California-based startup also provides science-based insights for product development and a variety of business improvement strategies to retailers.
For the purpose of a use case, Tastry said it is on a path to "democratise" the wine industry. It has recognised that younger generations are often inclined to prefer other, more contemporary beverages to wine, it said.

In its efforts to change an elitist perception of wine as a consumable in the United States, Tastry said it exposed consumers to wines they would prefer, based on ratings by their individual preferences.
It said it advanced the craft of winemaking by complementing the artistry of individual winemakers with flavour chemical analyses that predict how successfully wines will perform in the market.
"Having UST Global as our strategic investor and partner expands our reach and allows us to offer our unique offering to retailers looking for a true competitive advantage," Katerina Axelsson, founder and CEO of Tastry, said.

UST Global has backed at least two other companies in 2020 -- gamified sales, data collection and marketing tools provider Ksubaka in June, and software testing and products company Smart Software Testing Solutions (SSTS) in July.
Operating in 25 countries, including the US, India, Mexico, the UK, Malaysia, the Philippines, Spain and Poland, UST Global has a significant presence in the Asia Pacific region. In 2019, it announced plans to expand its Singapore office and hire over 100 employees over a period of three years.
In 2018, the two-decade-old company joined the billion-dollar valuation club after raising $250 million from Singapore-based wealth fund Temasek.

---