In Brief: ByteDance plans TikTok's India return; Amazon, Google, others mull NPCI rival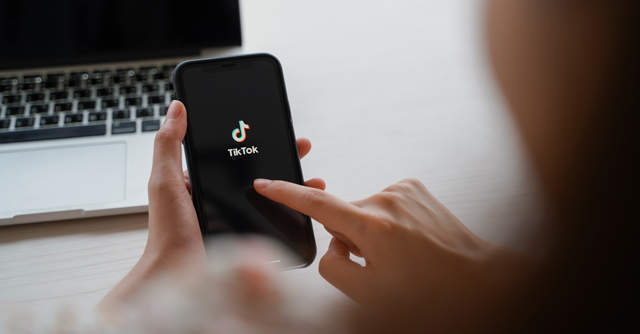 Months after the ban of ByteDance's short video app TikTok in India, the company is now working on a comeback. It is reportedly hunting for partnering firms legal, policy, advocacy and communication functions in India and has retained over 2,000 employees in India without a paycut and even offered bonuses in September, Economic Times has reported. Earlier ByteDance was staring at a probable ban in the US but is now looking at a resolution coming through the Walmart Oracle deal.
Amazon, Google and Facebook might build a rival to NPCI
Following the 30% cap on transactions through UPI apps, key players Amazon, Google and Facebook are looking to join other Indian firms to set up a rival against National Payments Corporation of India (NPCI) which operates UPI. According to the Economic Times report, the three entities might pick 15-20% stake in the new umbrella entity or NUE. However, the RBI expects an Indian promoter for the NUE. It is not clear yet whether all the three firms would be a part of the same group or explore different partnerships.

UiPath appoints PagerDuty chairman and CEO on its board
Robotic process automation (RPA) software company UiPathhas appointed PagerDuty's chairman and CEO Jennifer Tejada to its board of directors, expanding it to include nine members. PagerDuty provides digital operations management solutions. Tejada comes with over 25 years of experience spanning mass consumer products to disruptive cloud and software solutions. She has a successful track record in product innovation, optimizing operations, and scaling enterprise technology companies.
Delhi HC issues summons in Future Retail suit

The Delhi High Court on Tuesday sought ecommerce company Amazon's response in the Future Retail suit regarding the Reliance deal and the emergency arbitration of the Singapore International Arbitration Centre (SIAC), Bar and Bench reported. The case was heard by a single judge bench of Justice Mukta Gupta. Meanwhile, on Future Retail's side, senior advocate Harish Salve argued for issuance to bar Amazon from interfering with the on-going contract when both the parties are in agreement.
PhonePe enables 7 million FASTag transactions for 1 million users
PhonePe, the Flipkart-owned digital payments app, announced on Wednesday that it had enabled over seven million FASTag transactions for more than one million users. FASTag, the RFID (radio frequency identification)-based system used for paying toll tax at highways saw a significant dip in transactions due to travel restrictions. However, post the lifting of lockdown, the transactions went up by 280% as compared to January this year, according to a statement. This translated into a 21 fold jump in PhonePe' transactions against the industry growth of 2 fold since April. PhonePe currently supports recharges for 19 major FASTag issuing banks.

Zendesk partners with WhatsApp to offer cross-platform CRM conversations
CRM (customer relationship management) company Zendesk has partnered with WhatsApp for real-time customer support solutions across channels on web, social, and mobile. With WhatsApp as a partner, client companies will be able to immediately engage with customers, share information and respond to questions across the messaging app, and Facebook's other services including Messenger and Instagram. Over 34,000 of the San Francisco, California-headquartered company have already added WhatsApp and/or Messenger to their support offerings showing significant interest, according to a statement.
---