Infosys to help US aerostructures maker integrate IT infra of new assets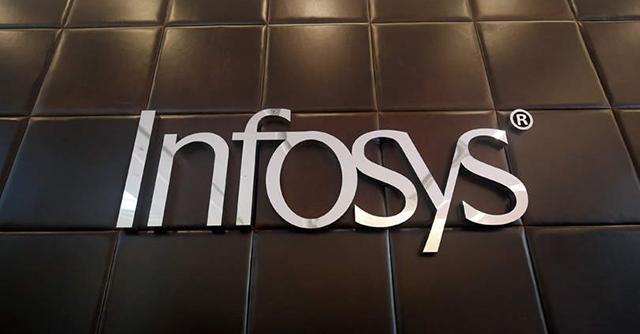 Information technology (IT) services major Infosys has collaborated with US aerostructures manufacturer Spirit AeroSystems.
As per the agreement, Infosys will help the Wichita, Kansas-based organisation set up end-to-end applications, a statement said. The Bengaluru-based service provider will also help Spirit AeroSystems integrate with itself the infrastructure of Canadian business jet manufacturer Bombardier, which the company acquired in October 2020.
"We look forward to partnering with Infosys on our efforts to further diversify our business and strategically position Spirit AeroSystems for the future," Sam Marnick, executive vice president and COO of Spirit AeroSystems, said.

Infosys will build the IT framework for Spirit AeroSystems through its cloud-based enterprise services wing Cobalt, the statement said.
"Through the partnership, we will support Spirit with infrastructure build-out and unlock more opportunities to accelerate innovation and drive success," Jasmeet Singh, executive vice president and global head of manufacturing at Infosys, said.
Earlier this month, Infosys partnered with Spanish renewable energy giant Siemens Gamesa Renewable Energy to help the latter implement SAP S/4HANA solutions.

Last month, Infosys raised its annual revenue growth forecast from 2-3% to 4.5-5%, while also announcing that it will purchase assets and onboard employees of Melbourne, Victoria-based Carter Digital to strengthen its creative digital capabilities across Australia.
---