Freshworks ARR up 40%, surpasses $300 mn in FY20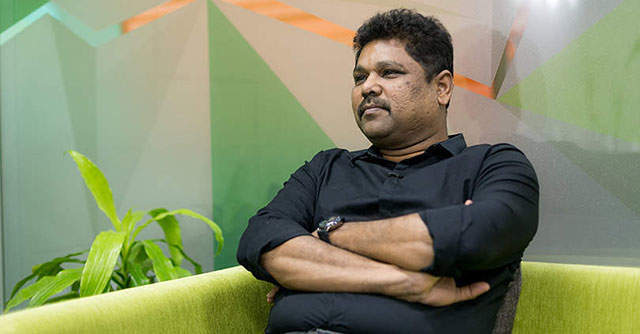 Customer engagement SaaS company Freshworks has recorded a 40% year-on-year growth in annual recurring revenue (ARR), surpassing $300 million for the financial year 2019-20.
The San Mateo, California headquartered company, in August 2020, said it had clocked $200 million in ARR in the first half of the financial year.
"Like everyone, our 2020 plan went out the window when the pandemic hit, but our hard-working team persevered," CEO Girish Mathrubootham said in a statement. "Our team rose to the challenge and rallied around our customers to help them navigate unknown waters and empower their employees to respond to increasing customer demands."

The startup was founded in 2010 by Mathrubootham and Shan Krishnasamy in Chennai. The firm later moved base to the US and currently has a presence in 13 global locations.
The startup last raised funds in July 2020, in a $85 million funding round from London-based Steadview Capital. Backed by firms such as Sequoia Capital, Accel and Capital G, Freshworks was valued at $3.5 billion in November 2019. Media reports from 2019 claimed that the company expected to publicly list in the US in 2021.
In 2020, the company launched Freshworks CRM, built on Freshworks Neo, to aggregate data to deliver personalised customer engagement, improved lead conversion and sales growth.

Its acquisitions in the year included AnsweriQ, which complements its AI engine Freddy, and IT orchestration and cloud management platform Flint.
The company also strengthened its top deck during the period, with the appointment of CFO Tyler Sloat; chief customer officer Pradeep Rathinam, who was also the CEO of AnsweriQ; chief product officer Prakash Ramamurthy, who joined Freshworks from Oracle; and chief revenue officer Jose Morales, who joined the company from Atlassian.
Freshworks has also been entangled in a legal proceeding with Chennai headquartered SaaS company Zoho, over alleged trade secret violations.

---