Blockchain firm Biconomy raises $9 mn, aims to simplify crypto transactions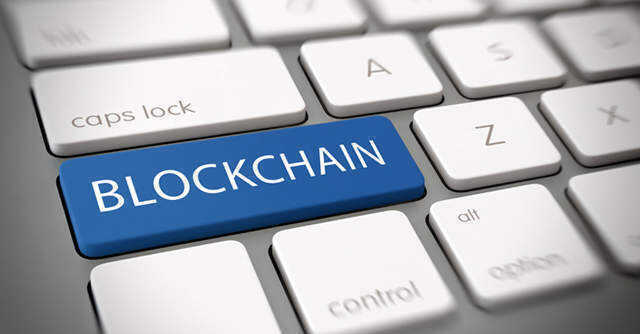 Singapore headquartered blockchain transaction platform Biconomy has raised $9 million (Rs 67 crore approximately) led by Digital Asset Capital Management (DACM) and Mechanism Capital.
Other investors in the round include Coinbase, Bain Capital, Coinfund, NFX, True Ventures, Proof Group, Ledgerprime, Primitive Ventures, Genblock, Rarestone Capital, Huobi Innovation Labs and Capital Partners, as well as returning investors in the company.
Previously, the company had raised $1.5 million in January 2021 led by European venture capital firm focused on blockchain, Eden Block.

The firm will utilise the capital to propel its multi-chain transaction infrastructure for next-generation Web3.0 applications.
Founded in 2019 by Aniket Jindal and Ahmed Al-Balaghi, Biconomy facilitates decentralized blockchain interactions and provides seamless multi-chain experiences.
The platform facilitates blockchain based applications to offer gasless transactions, flexible currency options for gas payments in ERC20 tokens, instant cross-chain transactions among other solutions.

"The current crypto experience is complicated. Each interaction with a decentralized application is a complicated blockchain transaction which the mainstream users don't understand," Aniket Jindal, co-founder of Biconomy, said in a statement issued by the company.
"If we are able to simplify these complexities, we believe we will be able to onboard the next billion users into the crypto ecosystem," he added.
Biconomy claims to have processed 3.6 million main net transactions representing $572 million transaction volume across 30 live integrations across major chains. The company also has over 200 dApp integrations in the pipeline.

"Biconomy's powerful plug and play SDK and APIs enable developers to offer a convenient Web3.0 experience removing many of the friction points users are currently facing," Andrew Kang, managing partner at Mechanism Capital, said in the statement.
---