Agri-tech startup FarMart raises seed funding from IAN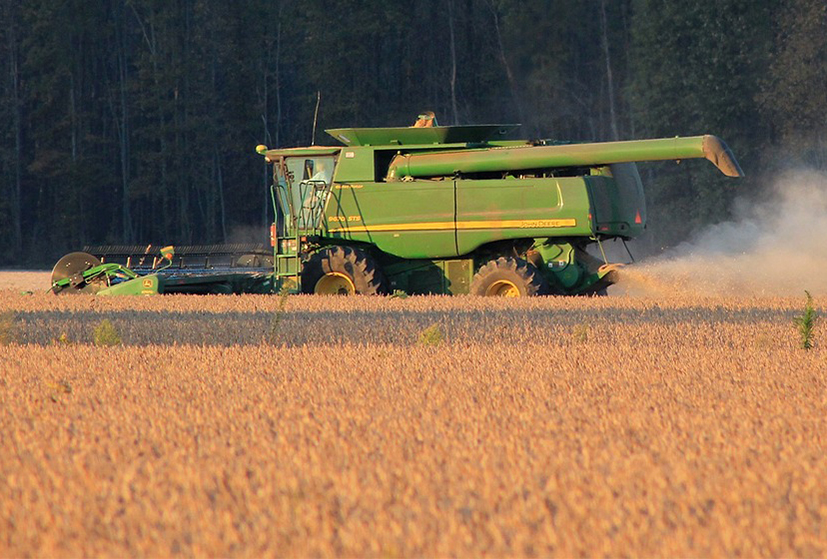 Indian Angel Network (IAN) has made an undisclosed investment in Gurgaon-based FarMart, a renting platform for farm equipment, a statement issued by the company stated.
Ambarish Raghuvanshi, who led the investment on behalf of IAN, has also joined the board of the startup, the press note added.

Operated by Farmart Service Pvt Ltd, the startup was founded in December 2015 by Alekh Sanghera, Mehtab Singh Hans, and Lokesh Singh. Through its technology-enabled platform, FarMart helps farmers rent their underutilised agricultural machinery to small and marginal farmers in need of it on a pay-per-use basis via a mobile app and call centre.
"There are around 120 million agricultural households in India, and many of them still without access to finance, machinery and modern technology. The funding by IAN will help us grow at faster pace and develop a stronger product," Sanghera said in the statement.
Sanghera and Singh had previously worked with financial inclusion consulting firm MicroSave, while Hans was a risk analyst with Goldman Sachs.

FarMart claims to have enabled more than 350 farmers to rent out their machinery. The startup is currently operational in Saharanpur district in Uttar Pradesh and is planning to expand to more than 20 districts in Uttar Pradesh, Uttrakhand, Haryana and Madhya Pradesh.
The agri-tech space has seen a number of venture capital investments.
Last month, Delhi-based VDSS Agri Tech Pvt. Ltd, which owns and operates Paalak.in, raised an undisclosed amount in seed funding from a clutch of angel investors.

In January 2017, Mumbai-based RML AgTech Pvt. Ltd, which provides support services to farmers via mobile phones, raised $4 million (Rs 27.2 crore) from existing investor IvyCap Ventures.
---