Former Nokia exec to lead Veeam Software's marketing in Asia-Pacific, Japan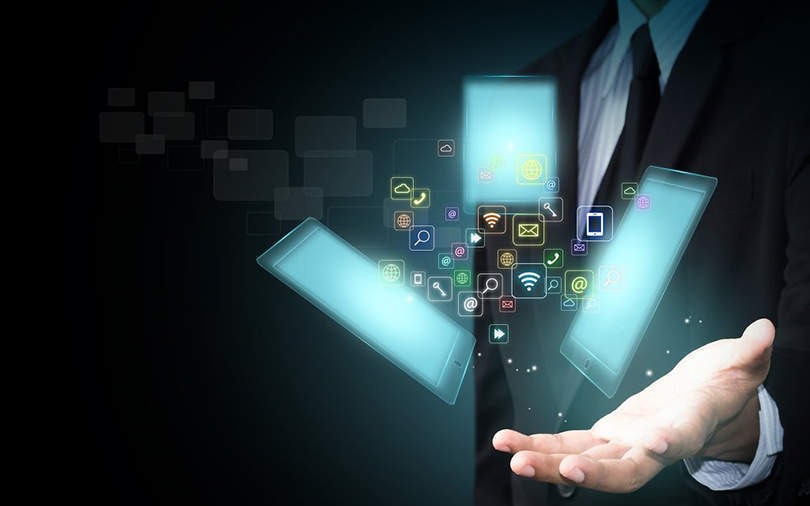 Switzerland-based cloud solutions provider Veeam Software Corporation today announced the appointment of Alistair MacIntyre-Currie as vice president of field marketing for the Asia Pacific and Japan (APJ).
Alistair will lead Veeam's marketing team across APJ, an official statement said.
The former Nokia executive will report to Brian Bakstran, senior vice president of global marketing, and will be working closely with the global marketing and APJ region sales teams.

"At Veeam, I will be working closely with the wider team, to ensure our marketing strategy drives positive change," Alistair said.
Prior to joining the Swiss information technology company, Alistair MacIntyre-Currie served as vice president, marketing, APJ at Riverbed Technology for five years. Previously, he headed corporate communications for the APJ region at Hewlett-Packard.
"Alistair's impressive skillset and experience in technology marketing are sure to accelerate Veeam's marketing strategies will help us reach new heights," Bakstran said. "I look forward to closely working with him and extending our leadership position in [the] region, growing Veeam's portfolio of partners and customers from strength to strength."

Founded in 2006 by Ratmir Timashev and Andrei Baronov, Veeam offers software for data management, backup and disaster recovery for predominantly cloud-based operations.
In May, Veeam Software's annual bookings crossed $1 billion.
Cloud computing company Nutanix Inc collaborated with Veeam Software to launch the Nutanix Mine, a full-stack solution to facilitate the transition from the project-planning to protection phase, doing away with costs incurred due to standalone systems.

---