Hogwarts-run celebrity engagement platform TrueFan raises $4 mn seed capital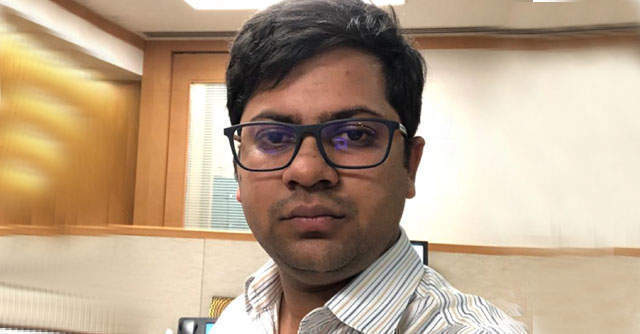 Hogwarts E-learning, which runs celebrity-fan engagement startup TrueFan said it has raised $4.3 million in a seed funding round from Mayfield India, Saama Capital and angel investor Ronnie Screwvala.
The Mumbai based company said it will use the fresh capital to grow its business, increase the number of users to 10 million, sign up 10 Bollywood and sports celebrities, and explore new ways to engage fans and celebrities.
The six-month-old startup was founded by former Warburg Pincus executives Nimish Goel and Nevaid Aggarwal, along with Devender Bindal. It claims to connect Indian fans with celebrities through personalised, interactive experiences. With a Rs 50 fee, the platform allows users to play celebrity-centric quizzes -- winners of the contest get a personalised video message from those stars.

"Indians harbour unconditional love towards celebrities. Being a fan myself, my personal experience of gate-crashing a wedding to meet my dream idol, Virat Kohli, holds testament to this… We've built this product from a generic Indian consumer lens where people like you and me dream of interacting with superstars. We want to make this dream possible but at a price range that's equivalent to a cup of coffee," Goel said.
Investor Screwvala said that when Goel approached him, he was struck by three things: "Firstly, any product driven by technology is going to soar in the 2020 decade. Secondly, this is the perfect blend of gamification meets media meets content. Thirdly, the simplicity of the idea allows the product to seep through the wide, Indian user-base. For me, it is ideas like these that will really stay the course."
Screwvala, who set up his proprietary investment unit Unilazer Ventures in 2012 after selling UTV to Disney, has backed more than 30 startups, such as Lenskart, Niki.Ai and Lido learning. He is also one of the founding members of edtech startup UpGrad.

Other startups that operate in the space include Tring and Kalaari Capital-backed Wysh.
---