BankBazaar to ramp up hiring, roll out pay hikes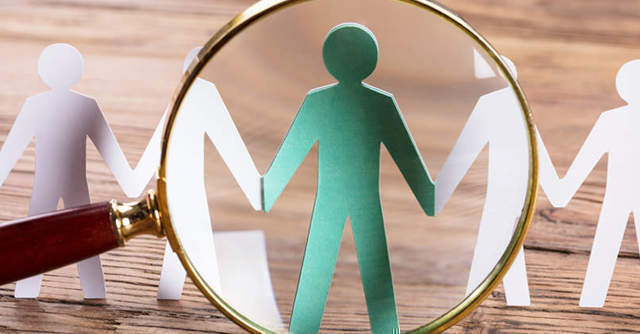 A&A Dukaan Financial Services-operated loan aggregation platform BankBazaar on Wednesday said it will resume hiring, and give out salary hikes and promotions on the back of strong signs of revenue recovery.
The Chennai-based company plans to take in more than 500 new employees by March 2021 and roll out salary hikes from January 2021, according to a statement.
A majority of the new hires, it said, would be for the technology and customer service domains to facilitate contactless access to credit through digital KYC offerings and analytics solutions. Hiring will take place across all BankBazaar locations in Chennai, Bengaluru and Mumbai, the statement added.

The percentage of salary hikes will be the same as earlier, it said, adding that the company has paid out bonuses for FY20 to eligible employees.
"Our performance in the last seven months underscores the strength of our technology and our ability to help our partners in their journey towards an entirely contactless lending process," Adhil Shetty, co-founder and CEO, BankBazaar, said.
"We are continuing to see an increase in the demand for digital alternatives, and are readying ourselves with a bigger and more diverse team to drive the next phase of growth and profitability at BankBazaar," he said.

Despite the challenging external financial and operational conditions due to the pandemic, BankBazaar witnessed six months of straight revenue growth without any additional cost-cutting or reduction in employee strength, the company claimed.
For the financial year ended March 31, 2020, BankBazaar narrowed its losses by 49% on the back of broad-based cost cuts across functions. The Amazon-backed startup's losses narrowed to Rs 85.9 crore, or Rs 225.5 per share, in FY20 from Rs 169.2 crore, or Rs 532.3 per share, a year earlier. The firm's total revenue fell 29% to Rs 84.3 crore.
The company said it was on the verge of achieving EBITDA positivity when Covid-19 hit in March 2020.

BankBazaar has raised $116 million so far from investors such as Experian, Eight Roads, Sequoia India, Walden International, WSV and Amazon.
It's most recent fundraise was in July, when it secured Rs 8.2 crore from returning investors in the latest tranche of an ongoing growth funding round.
In June, it raised Rs 45 crore from new and existing investors in an extended Series D round. In April, it raised Rs 29 crore from a host of investors, including Silicon Valley-based venture capital firm Walden International India and ecommerce firm Amazon, after raising its first growth round of 2020 from returning investors in March.

Founded by Adhil Shetty, Arjun Shetty and Rati Shetty, BankBazaar is an online marketplace that provides instant customised rate quotes on loans and insurance products. As of February 2020, the company claims that over 50 financial institutions have integrated themselves with the platform.
---