ByteDance India staffers take to local alternatives for jobs after govt ban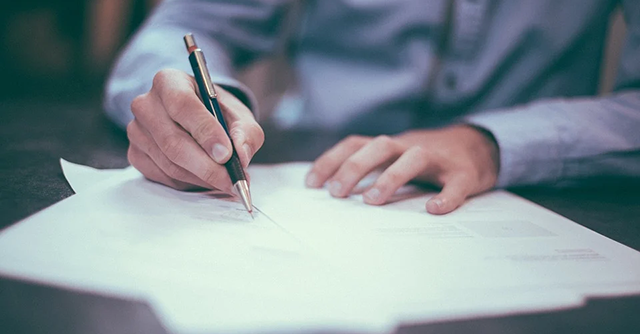 Over a month since the ban on ByteDance-owned apps TikTok and Helo in India, its employees have started looking out for job opportunities at local alternatives, according to multiple employers in the consumer internet industry.
"The main reason as I understand is the ambiguity about the whole business situation, and the timelines around it. The business was doing well till recently, but now with the new regulation there is a lot of uncertainty which is the biggest driver," Anuj Roy, managing partner at executive search firm Fidius Advisory told TechCircle.
Senior executives from ByteDance's India operations, with about 15 years of experience, have communicated their preference to change companies for opportunities at B2C (business to customer) and consumer internet companies, Roy added.

Late June, the Indian government banned 59 Chinese apps, with TikTok facing the maximum brunt, given its popularity in the country, citing security concerns.
"Our employees are our biggest strength, and their well-being is our topmost priority. We have also assured more than 2,000 strong workforce that we will do everything in our power to restore the positive experiences and opportunities that they can be proud of," ByteDance's global COO and TikTok's global CEO Kevin Mayer had said in a blogpost, early July.
Since the ban, ByteDance has frozen hiring, and reassigned some senior management roles in India amid people leaving or looking to exit the Beijing-headquartered company, according to an Economic Times report, which first reported the development.

ByteDance declined TechCircle's request for comment on the matter.
"We have received over 75 applications across middle level roles from people who have worked in TikTok and Helo since the ban," Bolo Indya co-founder and CEO Varun Saxena told TechCircle.
With the apprehension around job security depending on ByteDance's course forward in the country, Saxena said, many employees are first reaching out to Indian platforms in the same domain, given their preference to the industry.

Apart from Bolo Indya, several other social media apps have shot to fame for heightened user activity since the ban -- Trell, Roposo, Mitron, Chingari, and Moj -- some of which have also received resumes from existing ByteDance employees.
Read: Will Made in India TikTok rivals make the finish line?
"We've got various interested from the employees of ByteDance and other competitive companies. We have received close to 100 resumes," Chingari CEO and co-founder Sumit Ghosh told TechCircle.

Trell has also received about 100 applications from ByteDance employees, for roles on product, content, community, operations, and marketing since the ban, co-founder Pulkit Agrawal told TechCircle. "They (the employees) want to be associated with a non-Chinese brand to take home respect in society. More stable environment and work culture," Agrawal added.
---