Enterprise Tech Dispatch: Ericsson follows in Wipro's footsteps; Bribery charges still haunt Cognizant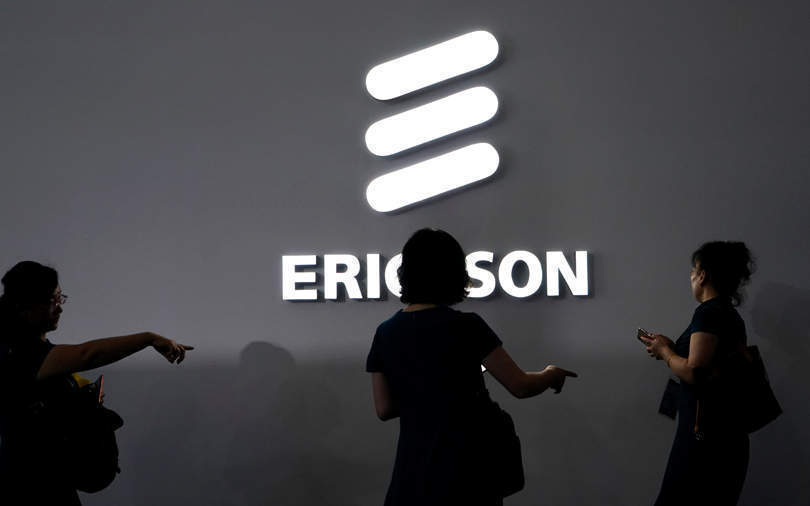 Large enterprises, especially from the technology sector, plugging into startups, even making acquisitions to beat rivals or hit the market faster with differentiated products or services, has now become a pattern. Companies such as IBM, Google, Cisco are some examples.
Last week, in a somewhat similar move, we reported about Bengaluru based Wipro acquiring the assets and over 3,000 employees of IT solutions provider Vara Infotech to support a $300 million deal to service ICICI Bank.
We also analysed the transaction in our weekly podcast TechThisWeek #TTW.

Now, just over two weeks later, Swedish telecom equipment and solutions provider Ericsson has acquired the workforce of IIIT Hyderabad seeded artificial intelligence startup Niche.ai, to expand its India technology centre, The Economic Times reported. Niche.ai, which was enabling insurance firms to process automobile claims via its image processing platform Auto Damage Assistant (ADA), will add to the planned 150-strong Ericsson engineering under its Global Artificial Intelligence Accelerator programme that aims to find modern solutions to problems in the telecom industry, the report said.
Jio has a new fix to prevent call drops

Mukesh Ambani-led Reliance Industries' telecom subsidiary Reliance Jio Infocomm, which fought a long hard battle with rival telecom service providers such as Airtel and Vodafone Idea for points of interconnect to reduce call drops over its network, now plans to ensure better network service for its subscribers and without relying on other service providers.
Jio has signed a deal with Pune-based Sterlite Technologies to develop a software that will allow its subscribers to patch into Jio WiFi networks in the vicinity to make calls and access data with the help of VoLTE smartphones, The Economic Times reported citing sources.
The report also said that not only will this reduce congestion on Jio's network but also help the company optimise its usage of its 4G network resources. Jio is expected to add over 1.5 million WiFi hotspots in the country.

Bribery case still haunting Cognizant?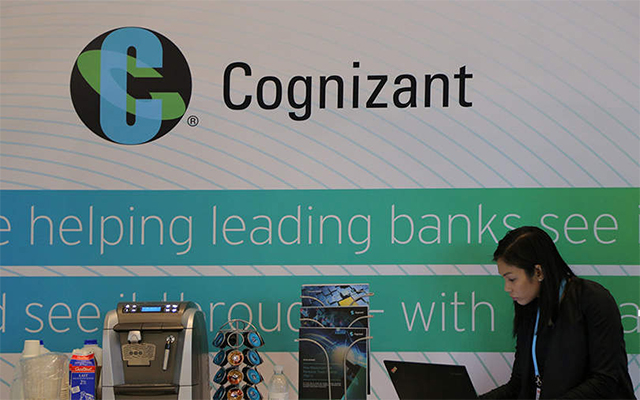 US and India-based technology solutions provider Cognizant is in the news again because of its 2014 bribery case. This time the US markets regulator, Securities and Exchange Commission (SEC) has implicated the company's former COO Sridhar Thiruvengadam for trying to cover up the bribe to a Tamil Nadu government official negotiating land for a company campus.
According to a Times of India report, Thiruvengadam has agreed to pay a fine of $50,000 for the cover-up. Cognizant has already paid $25 million in fines for the bribery case and could have possibly incurred a loss of $79 million due to an internal probe related to the case.

Last month, Cognizant reported a 3.5% growth in quarterly revenues at $4.14 billion during the second quarter of 2019 (the US-registered company does not follow the Indian financial year) against the $4 billion it had reported during the second quarter of 2018. The company, which has most of its employees working out of Chennai, also saw a sequential growth of 0.8% in revenues. The company has projected a full-year 2019 revenue growth in the range of 3.9%-4.9% in constant currency.
Meanwhile, in the US, technology companies such as Amazon, Google, Facebook are under the lens for antitrust violations. The Congress has asked these companies to submit internal records as part of a judicial review.
Other news

The emergence of new technologies is leading companies to look for talent in the domestic market. Companies are also initiating re-skilling programmes to win more digital deals and deliver them on time. But the problem has been that very few educational institutions offer specialised learning programmes related to frontier technologies such as artificial intelligence, cloud, internet of things and blockchain. However, there is a silver lining with AICTE approving a BTech course specialising in AI and data science, according to a report in The Hindu. The dates of launching the course are yet to be finalised.
In today's news
While we continue to track digital deals and other news, today we are looking to understand more about WiFi 6 from Austin, Texas-headquartered non-profit WiFi Alliance. Watch the video later at TechCircle today.

---